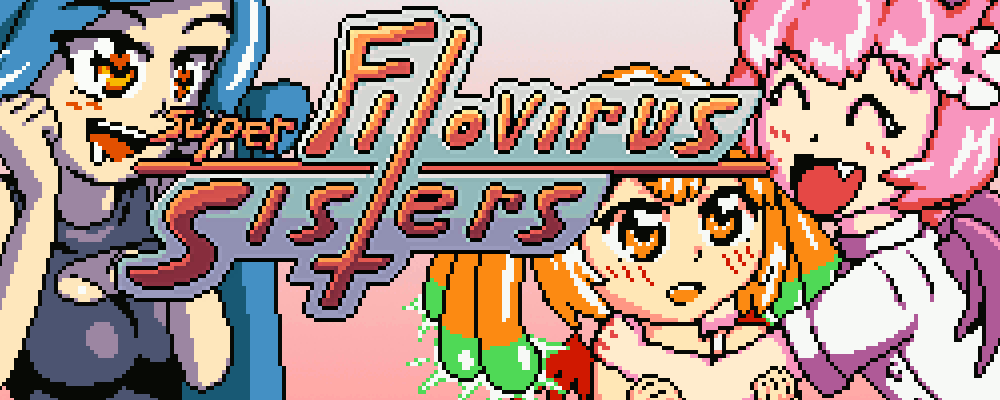 Super Filovirus Sisters!
Update 1.1 - Animated Battlers
---

It's been over a year since I've ceased development on Super Filovirus Sisters, but I've finally decided to release a small update as a thanks to all the people who have played and enjoyed the game, and especially to those who purchased the game♥
The new update doesn't actually add any new content, instead it adds animations to most of the enemies in the game. (none of the bosses are currently animated)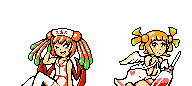 Also, I've added new sprites for Lloviu-tan's nurse costume excel forms, as it seems those sprites were actually missing from the initial release. Oops!

Files
Filosis-linux32.1.1.zip
74 MB
39 days ago
Filosis-linux64.1.1.zip
73 MB
39 days ago
Filosis-osx64.1.1.zip
139 MB
39 days ago
Filosis-win32.1.1.zip
62 MB
39 days ago
Filosis-win64.1.1.zip
71 MB
39 days ago
Get Super Filovirus Sisters!